Forms & Links
Transportation Forms & Routes
To be completed once your child has been enrolled.
School Uniforms Information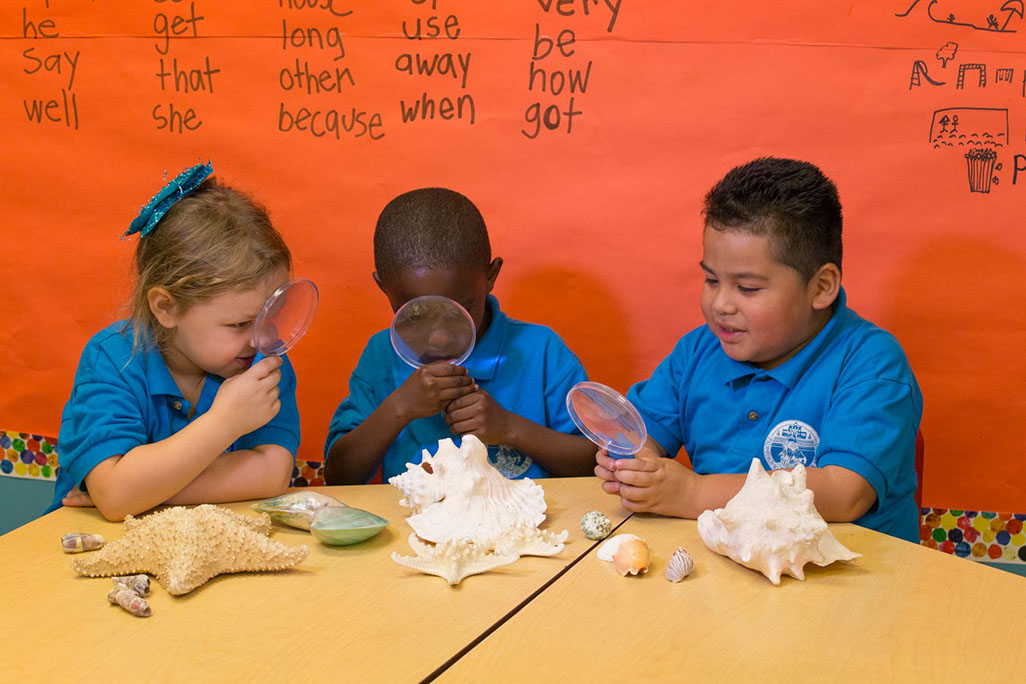 PBMA students are required to wear school uniforms. Uniform shirts are sold in both school offices. Uniform bottoms can be jumpers, shorts, skorts, long pants, or capri pants in navy, black, or khaki and can be bought at any store desired. Middle and high school students may wear dark, plain jeans that are free from frays or rips.
PBMA also requires navy uniform sweatshirts for grades K-8 and black sweatshirts for middle and high school students if worn in the classrooms.
Governance Letter Process Information