Buy Photos from Graduation
Photos for Sale by James Stafford Photography
Email jim@gfidi.com or call (561) 201-1640 if you have a question or need assistance ordering.
Photos are $16.00 each. Images will be emailed to you within 48 hours purchase. You must provide the photo image number and the email address you wish the images sent to in the fields provide once you click on the PayPal button.
Image-9264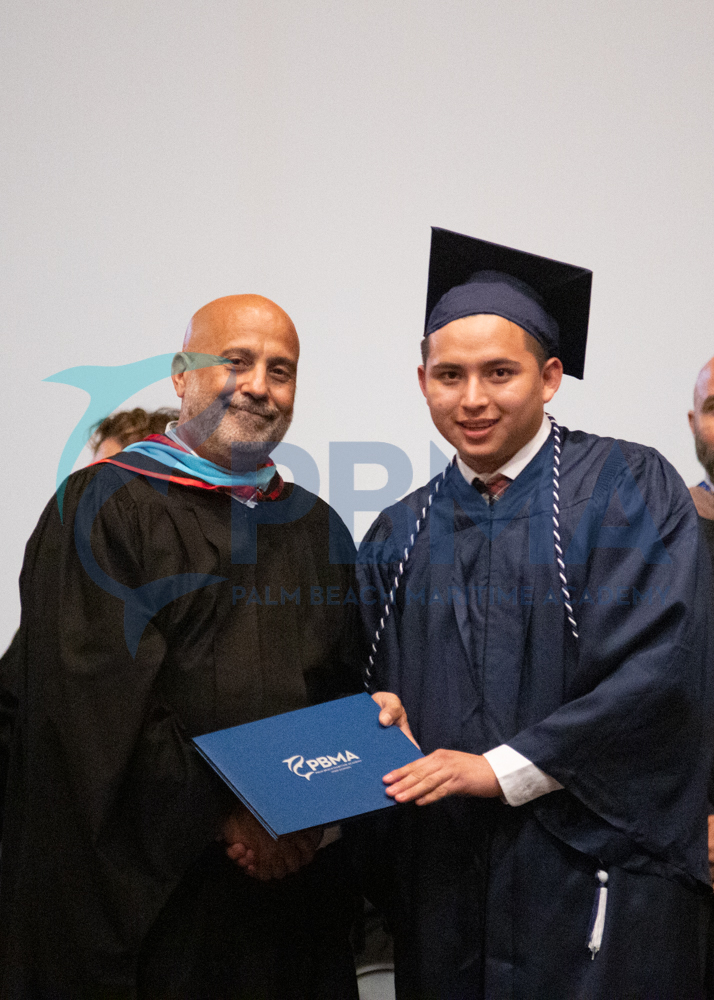 Price: $16.00
Digital Photo (8x10 @ 300dpi)
Image-9265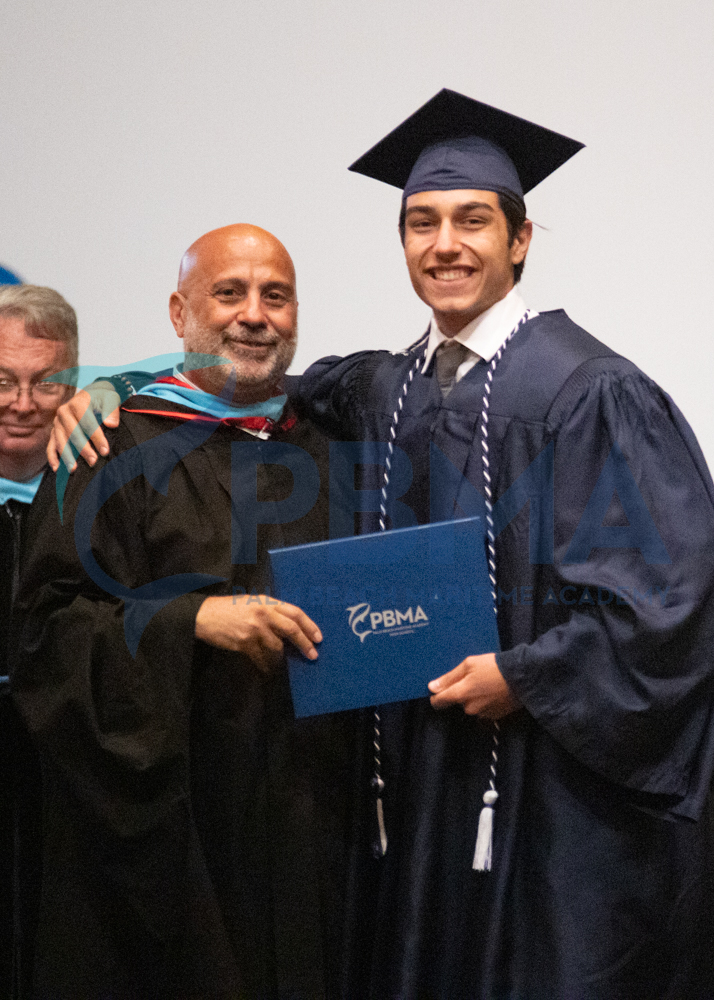 Price: $16.00
Digital Photo (8x10 @ 300dpi)
Image-9269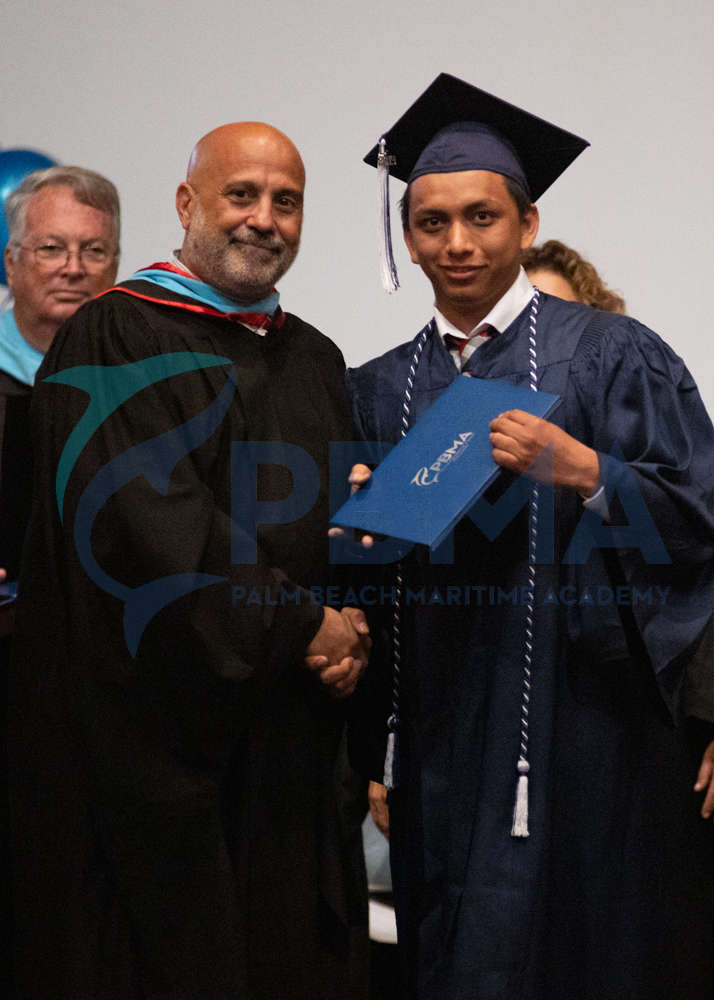 Price: $16.00
Digital Photo (8x10 @ 300dpi)
Image-9271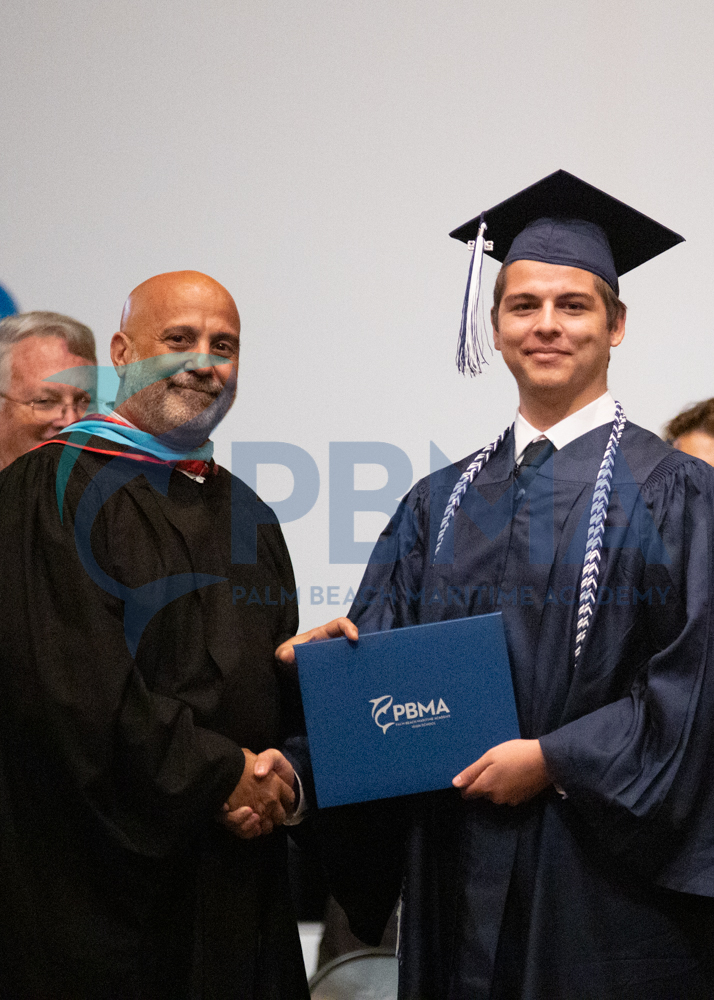 Price: $16.00
Digital Photo (8x10 @ 300dpi)
Image-9275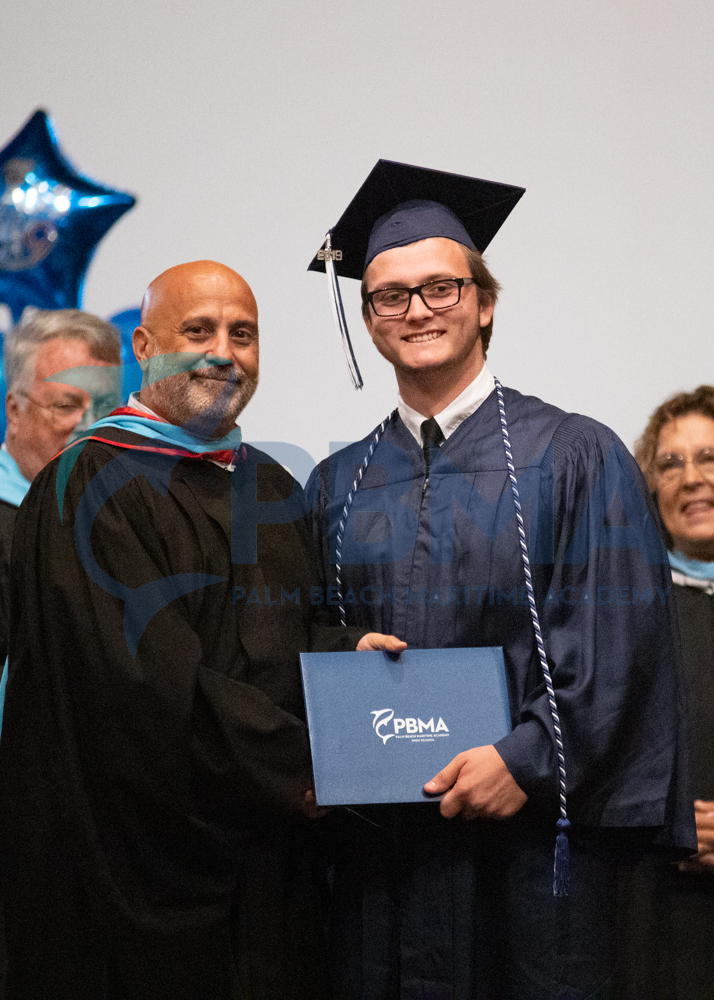 Price: $16.00
Digital Photo (8x10 @ 300dpi)
Image-9281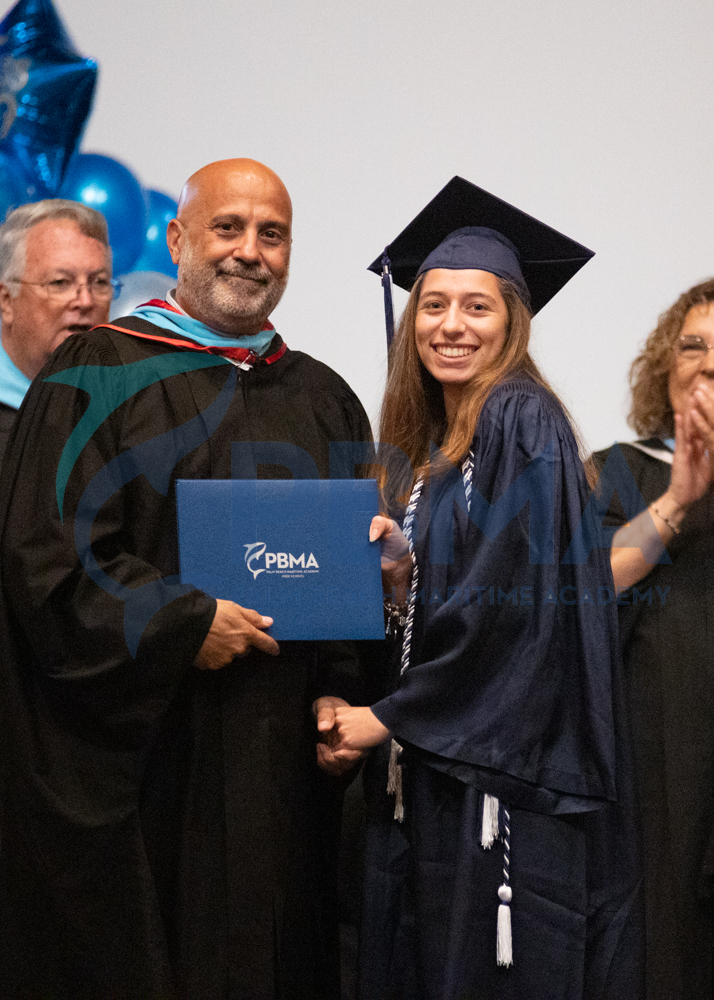 Price: $16.00
Digital Photo (8x10 @ 300dpi)
Image-9285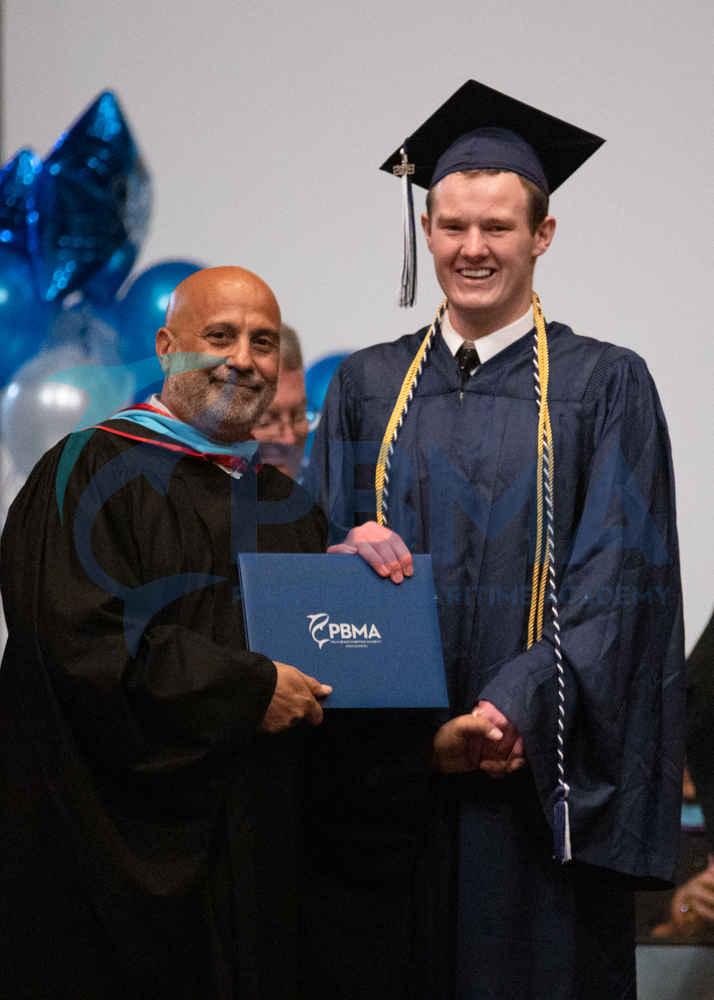 Price: $16.00
Digital Photo (8x10 @ 300dpi)
Image-9290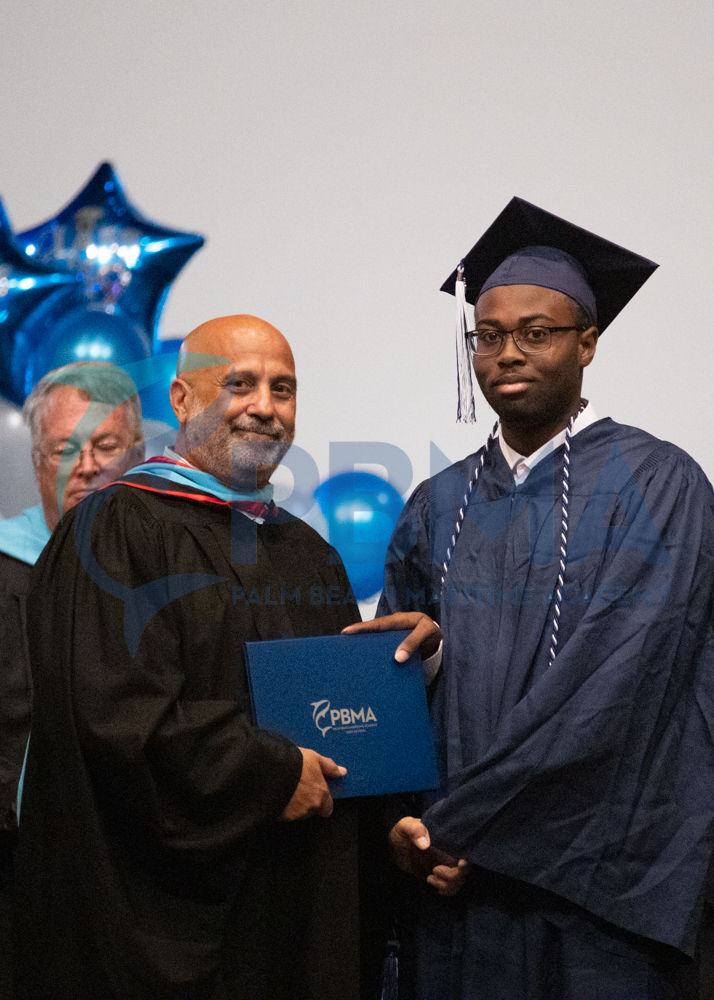 Price: $16.00
Digital Photo (8x10 @ 300dpi)
Image-9308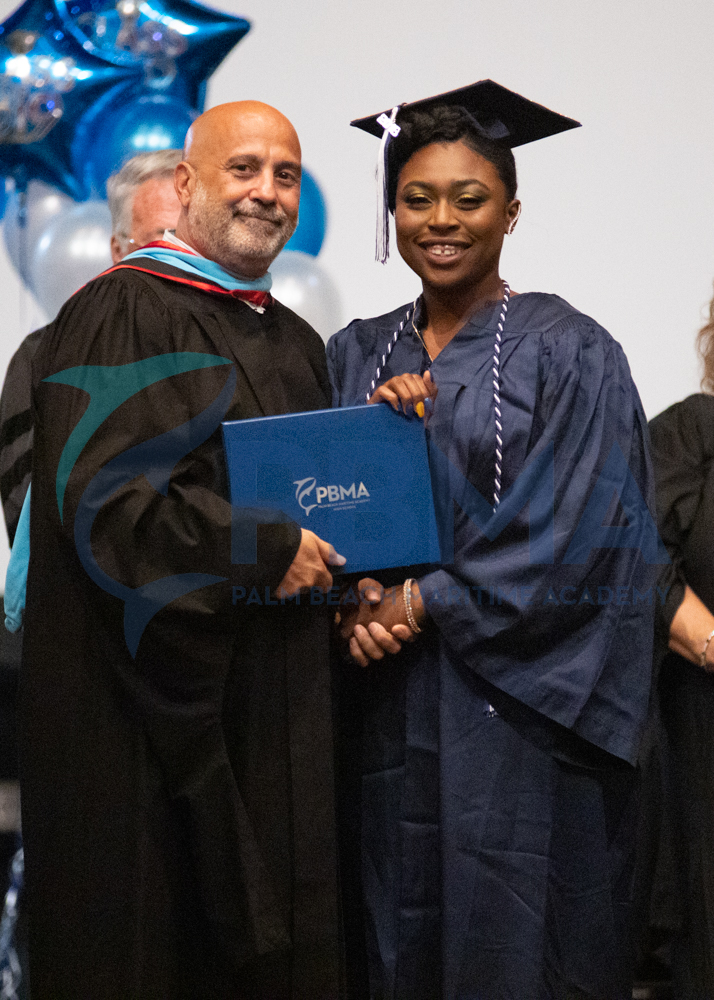 Price: $16.00
Digital Photo (8x10 @ 300dpi)
Image-9310

Price: $16.00
Digital Photo (8x10 @ 300dpi)
Image-9317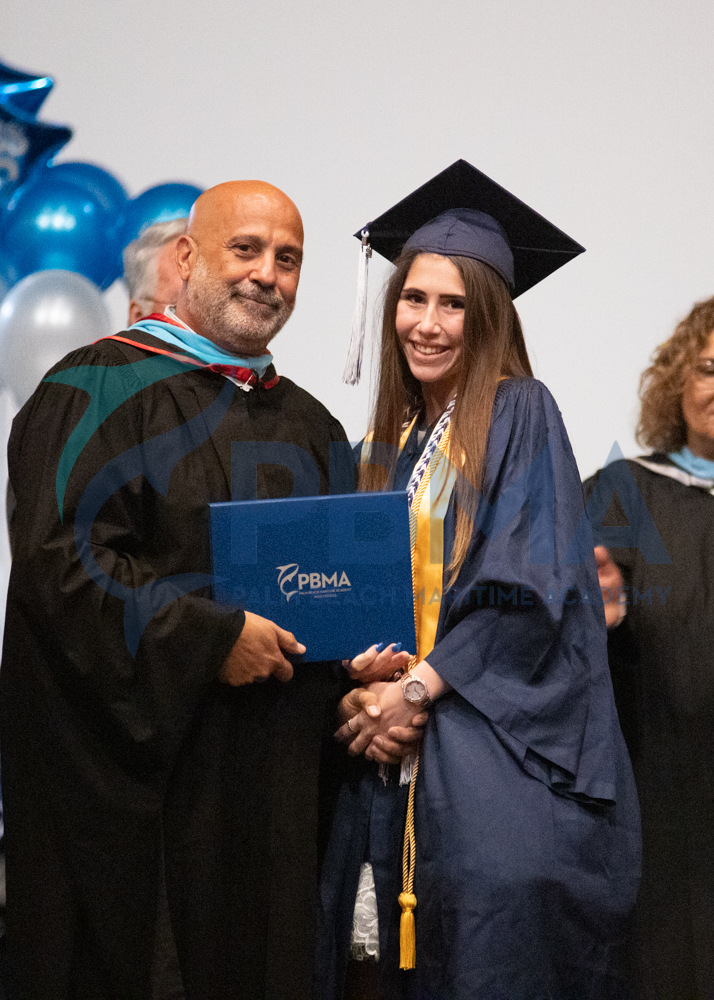 Price: $16.00
Digital Photo (8x10 @ 300dpi)
Image-9320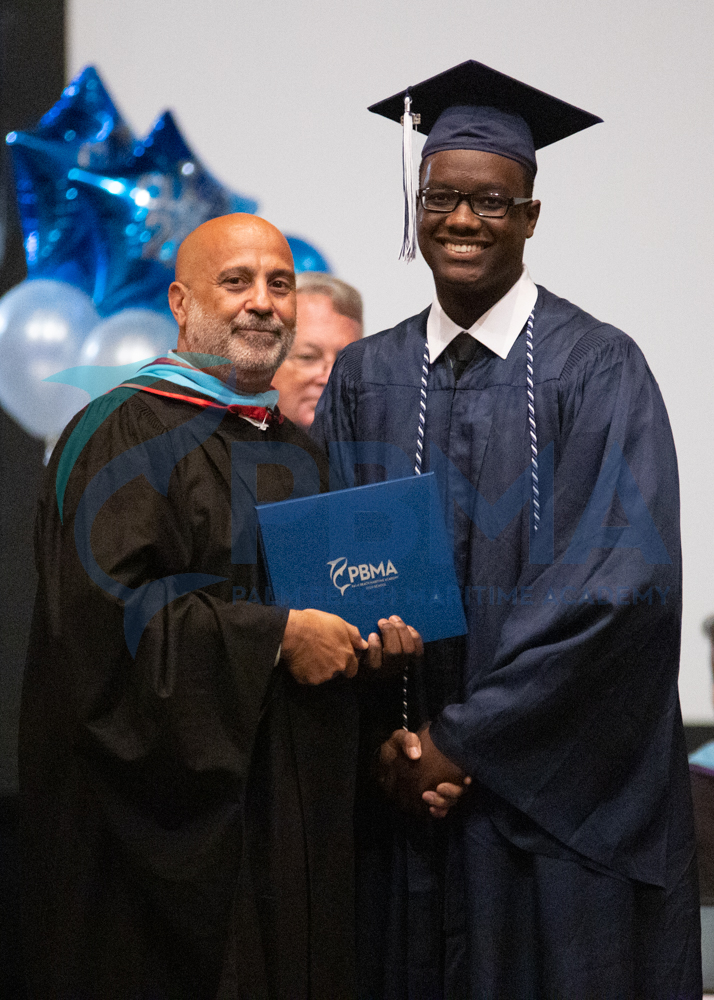 Price: $16.00
Digital Photo (8x10 @ 300dpi)
Image-9328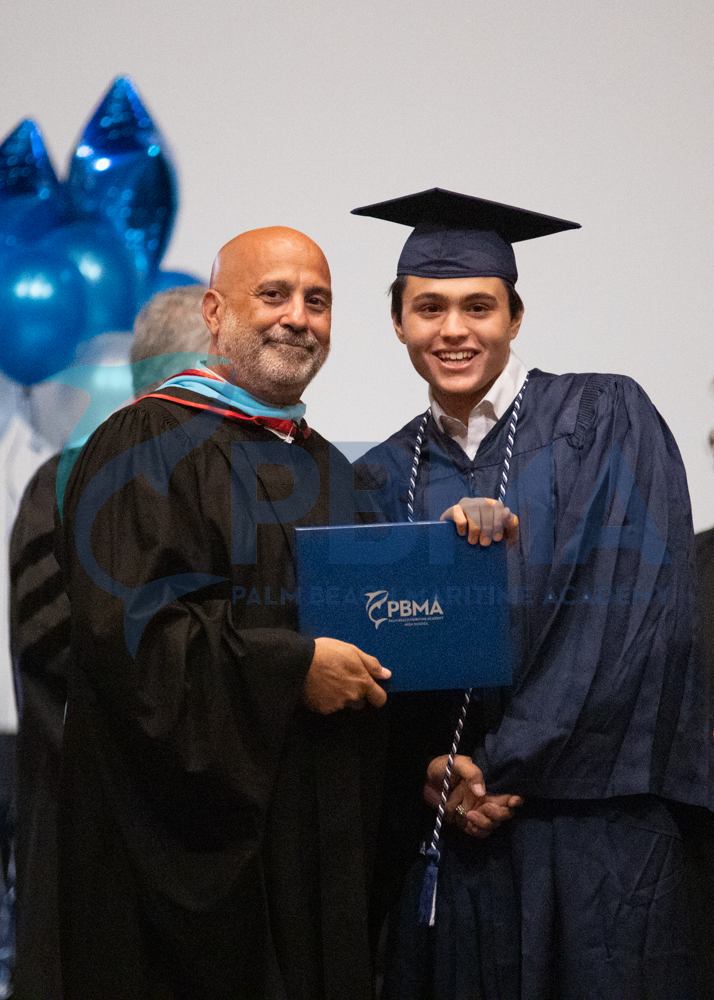 Price: $16.00
Digital Photo (8x10 @ 300dpi)
Image-9337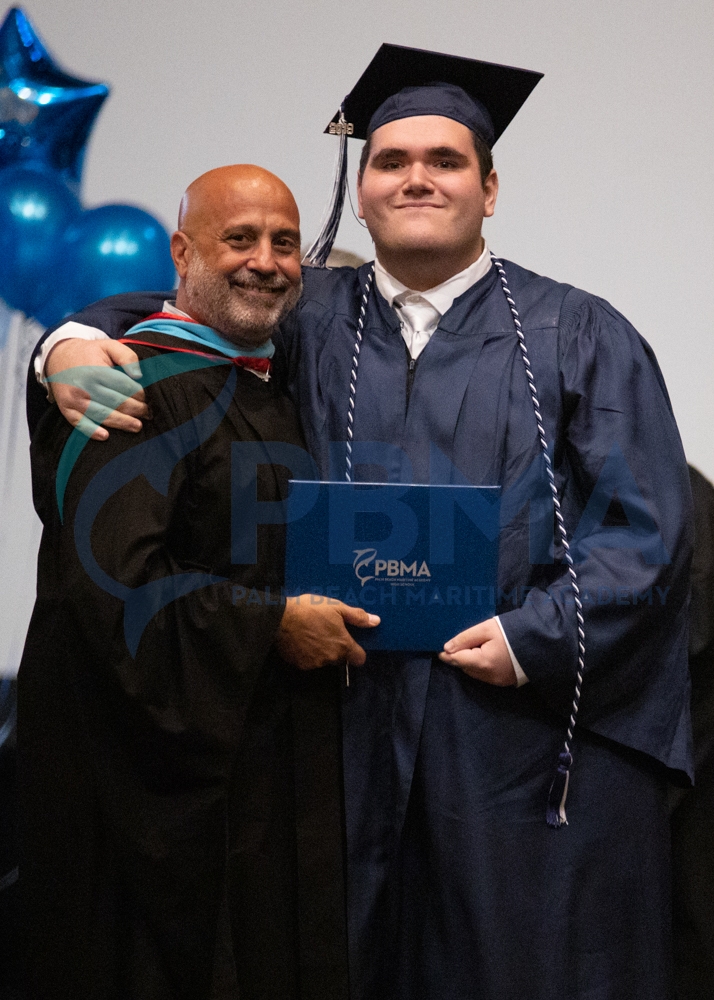 Price: $16.00
Digital Photo (8x10 @ 300dpi)
Image-9345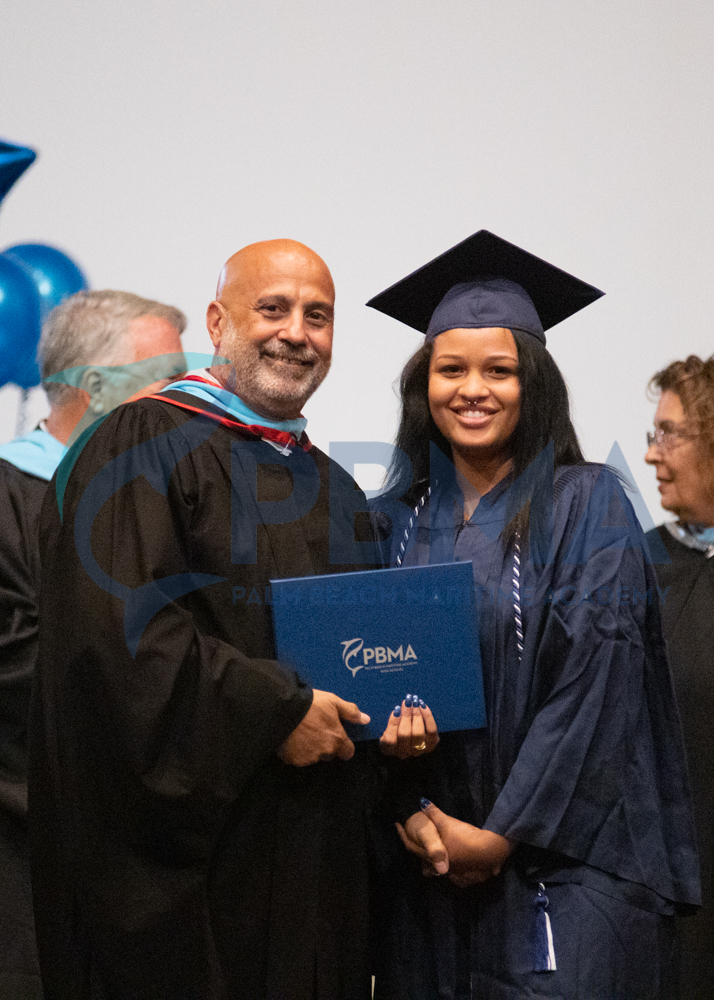 Price: $16.00
Digital Photo (8x10 @ 300dpi)
Image-9348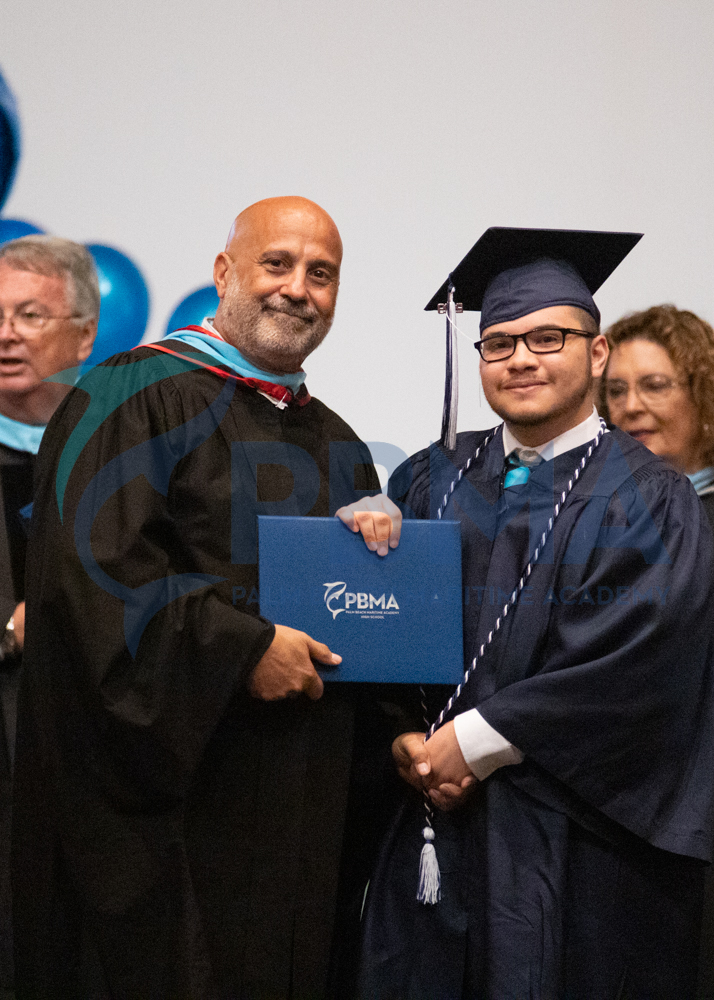 Price: $16.00
Digital Photo (8x10 @ 300dpi)
Image-9359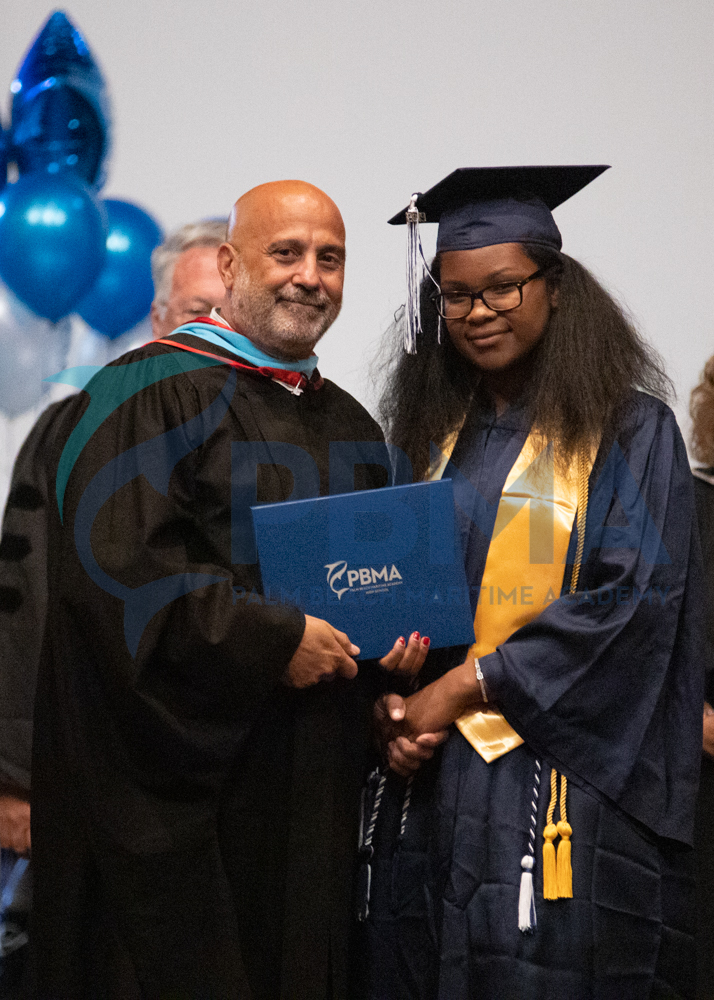 Price: $16.00
Digital Photo (8x10 @ 300dpi)
Image-9363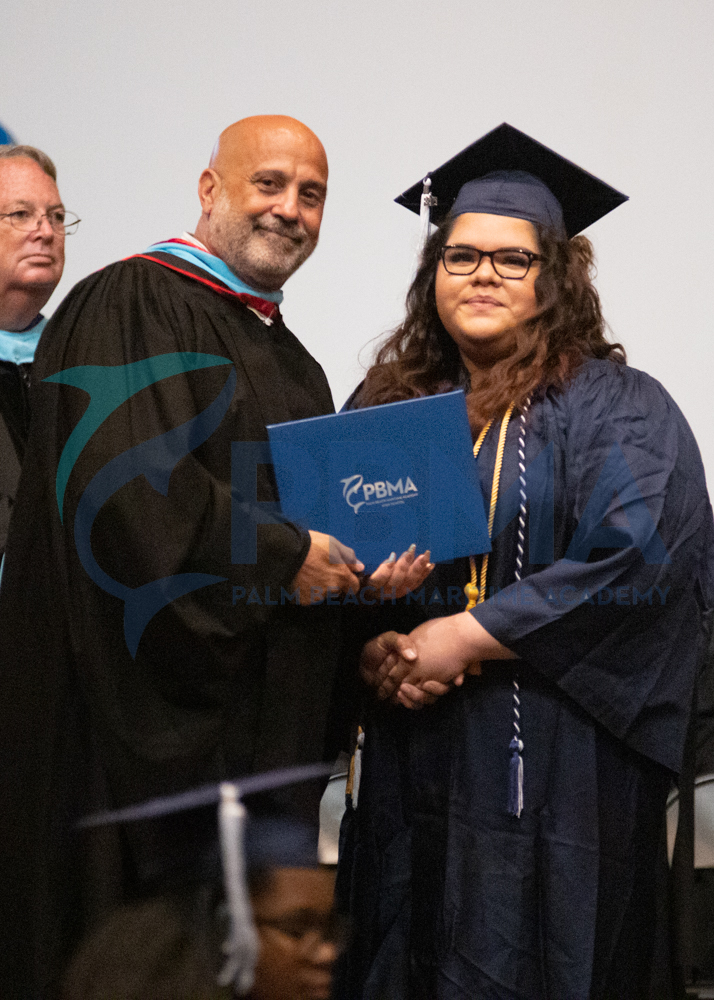 Price: $16.00
Digital Photo (8x10 @ 300dpi)
Image-9365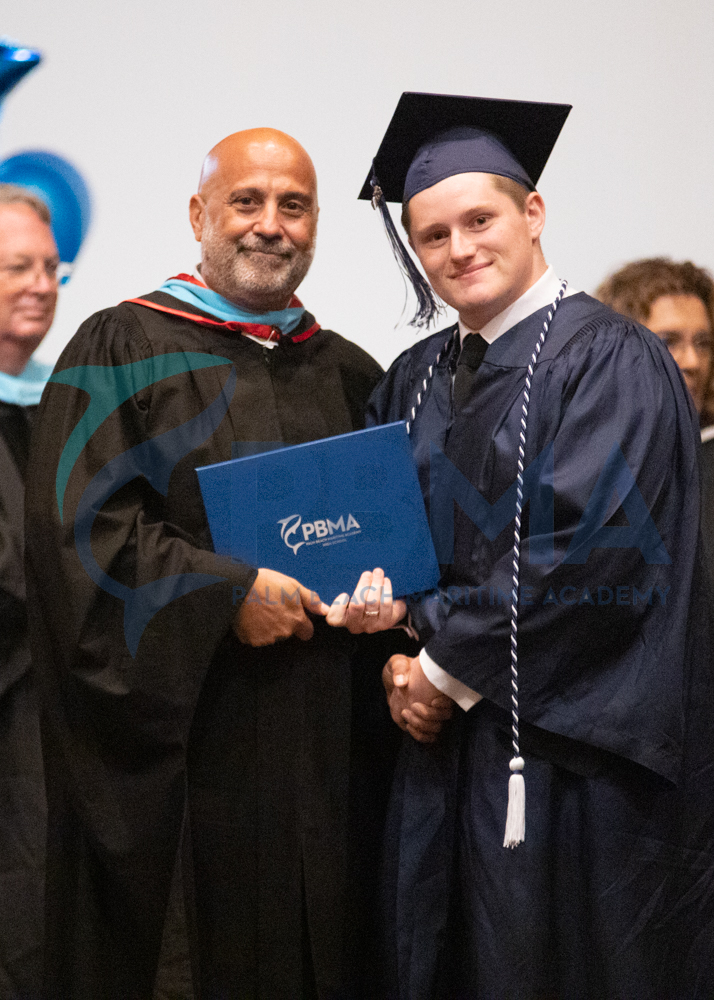 Price: $16.00
Digital Photo (8x10 @ 300dpi)
Image-9374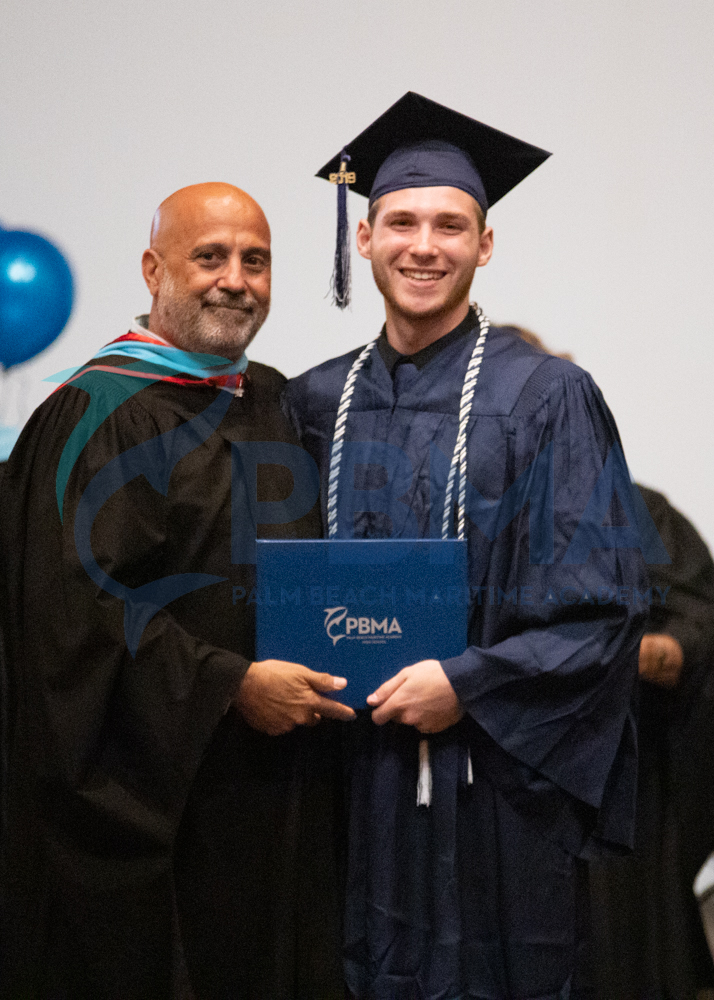 Price: $16.00
Digital Photo (8x10 @ 300dpi)
Image-9377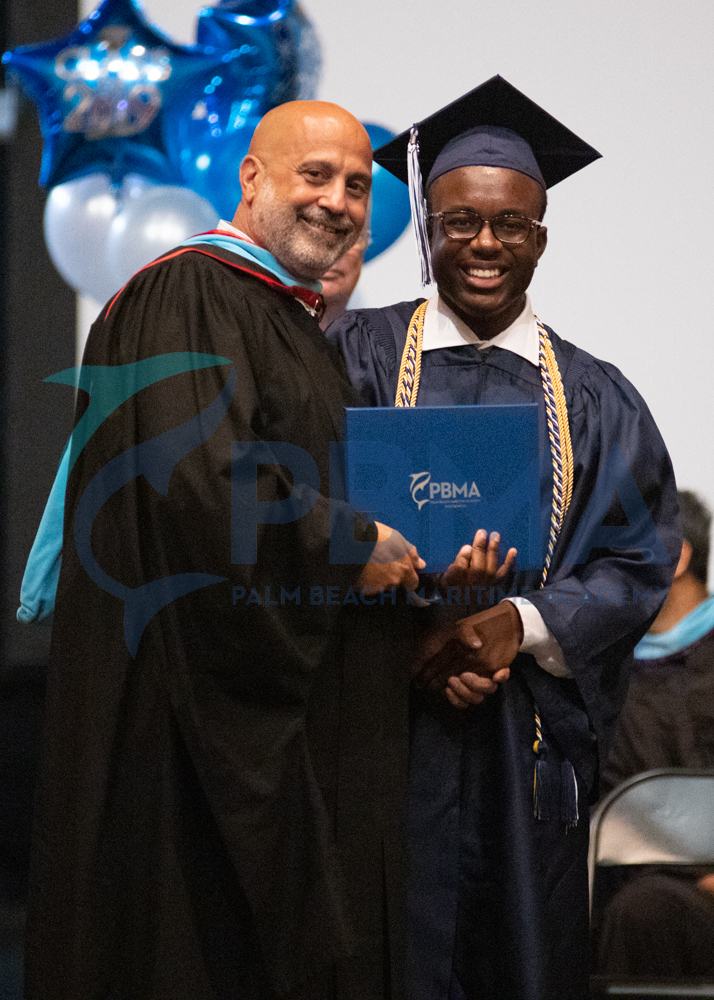 Price: $16.00
Digital Photo (8x10 @ 300dpi)
Image-9384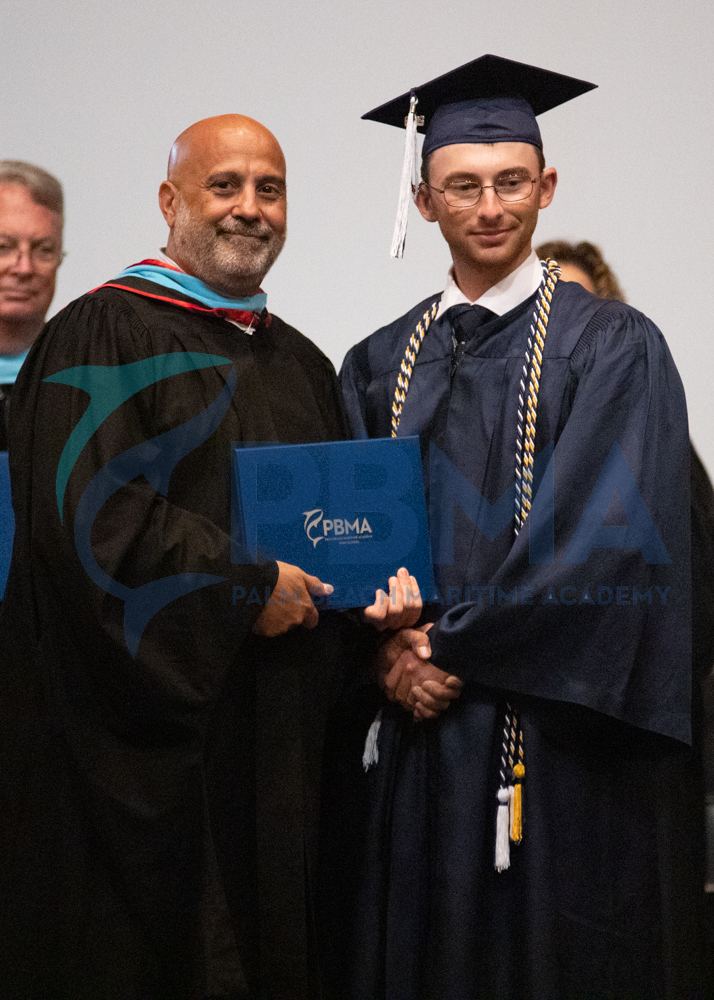 Price: $16.00
Digital Photo (8x10 @ 300dpi)
Image-9387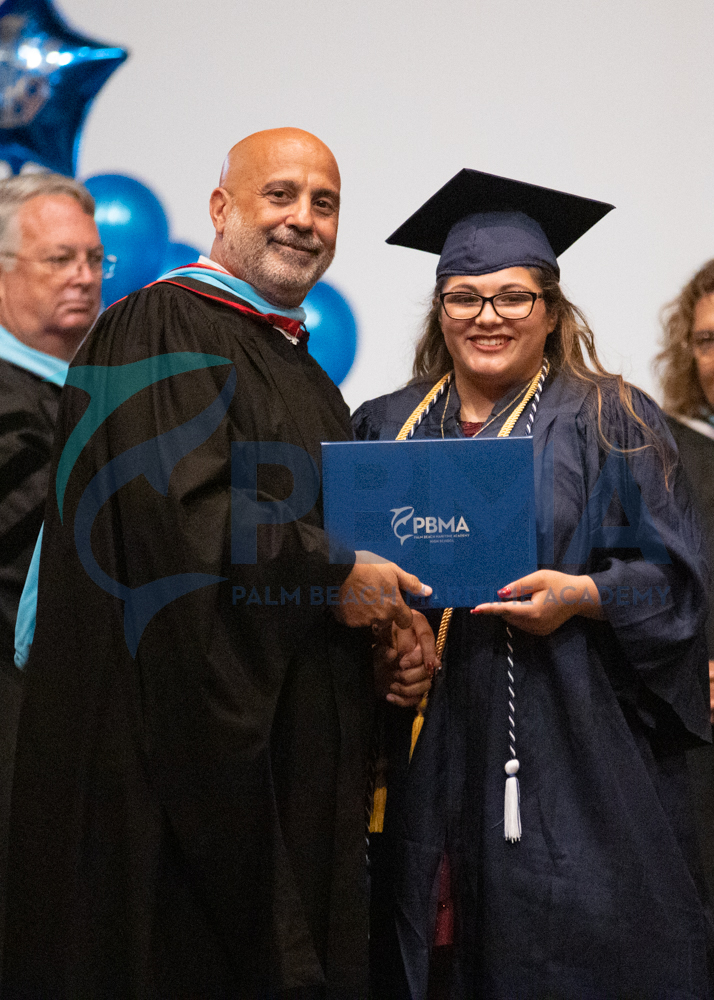 Price: $16.00
Digital Photo (8x10 @ 300dpi)
Image-9396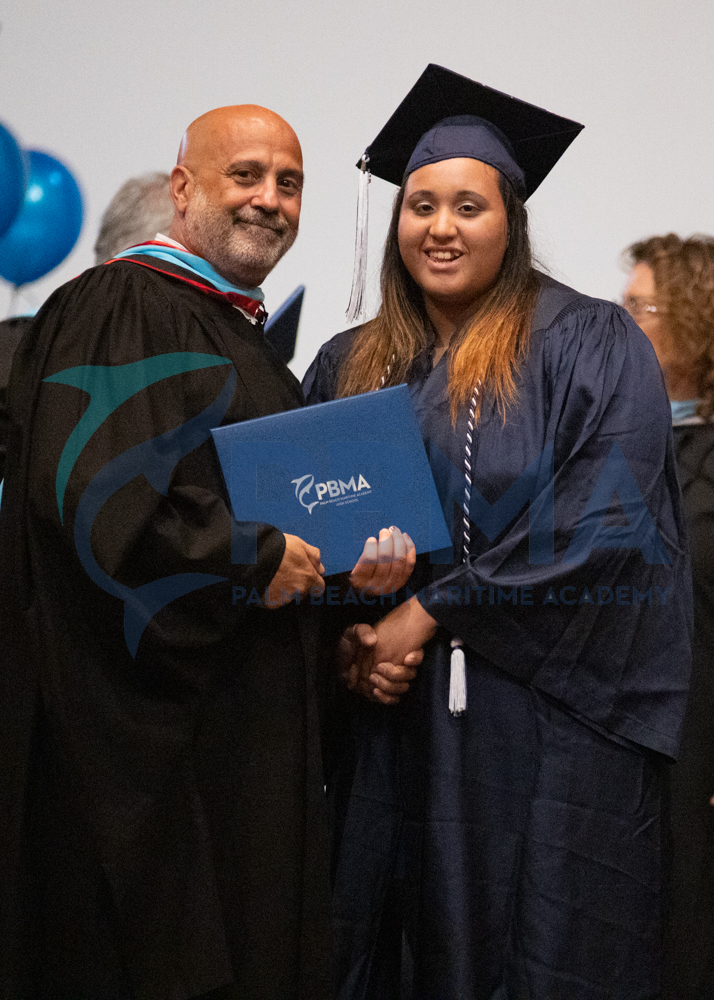 Price: $16.00
Digital Photo (8x10 @ 300dpi)
Image-9399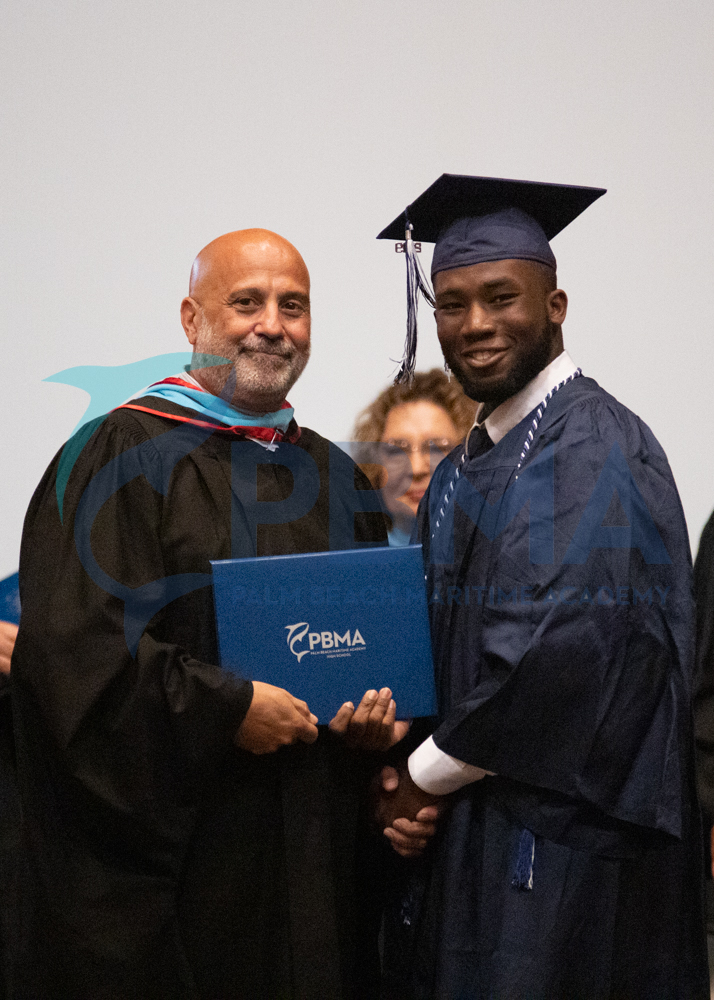 Price: $16.00
Digital Photo (8x10 @ 300dpi)
Image-9404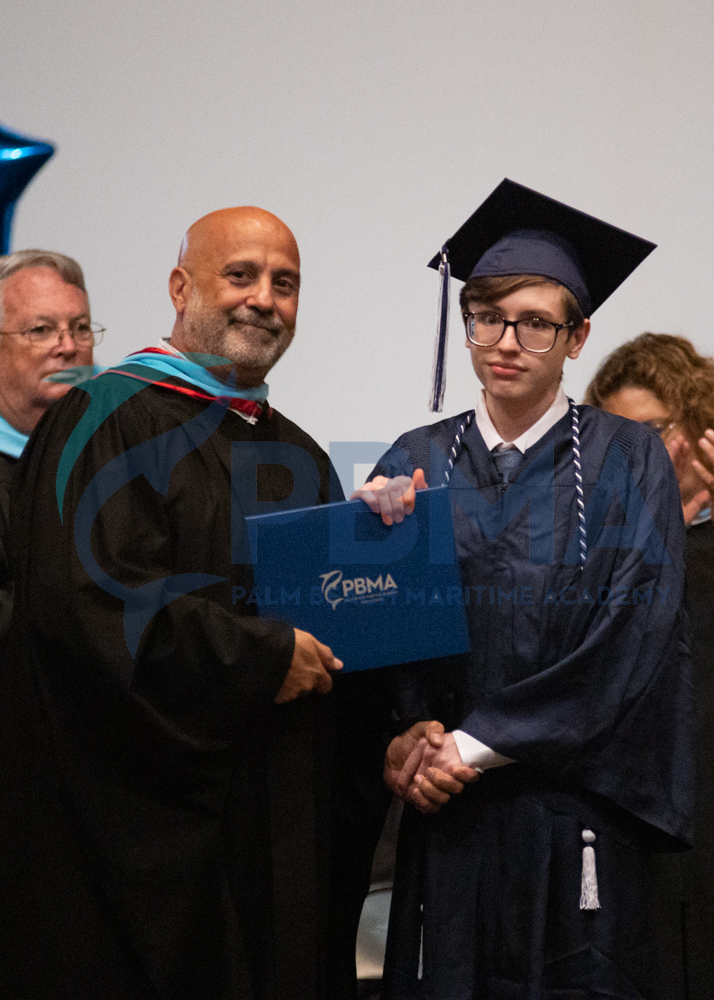 Price: $16.00
Digital Photo (8x10 @ 300dpi)
Image-9407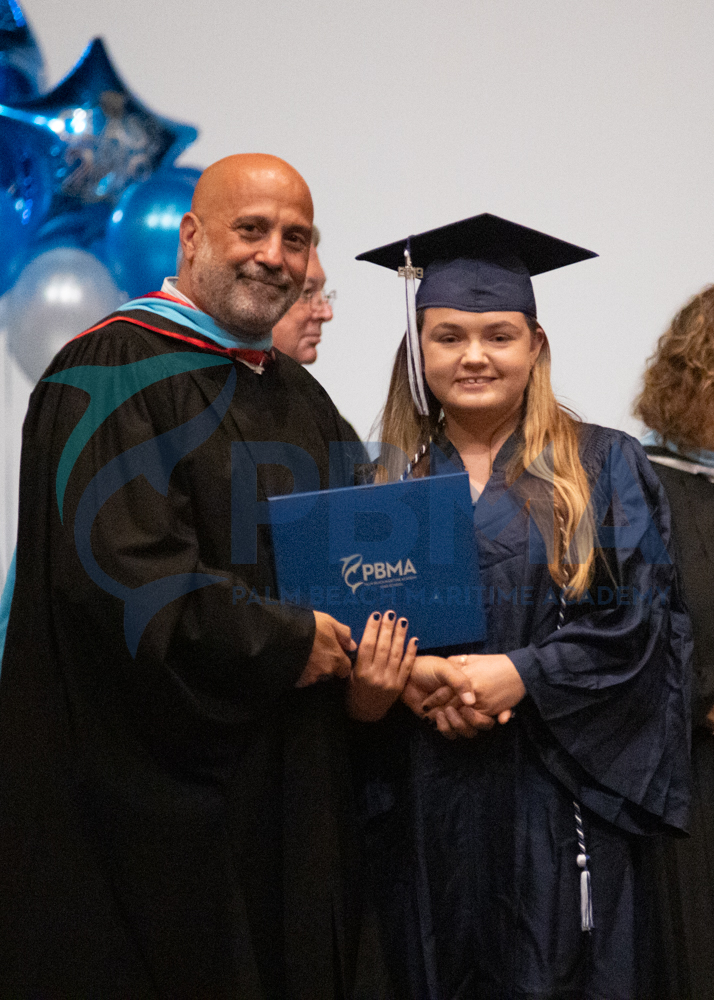 Price: $16.00
Digital Photo (8x10 @ 300dpi)
Image-9413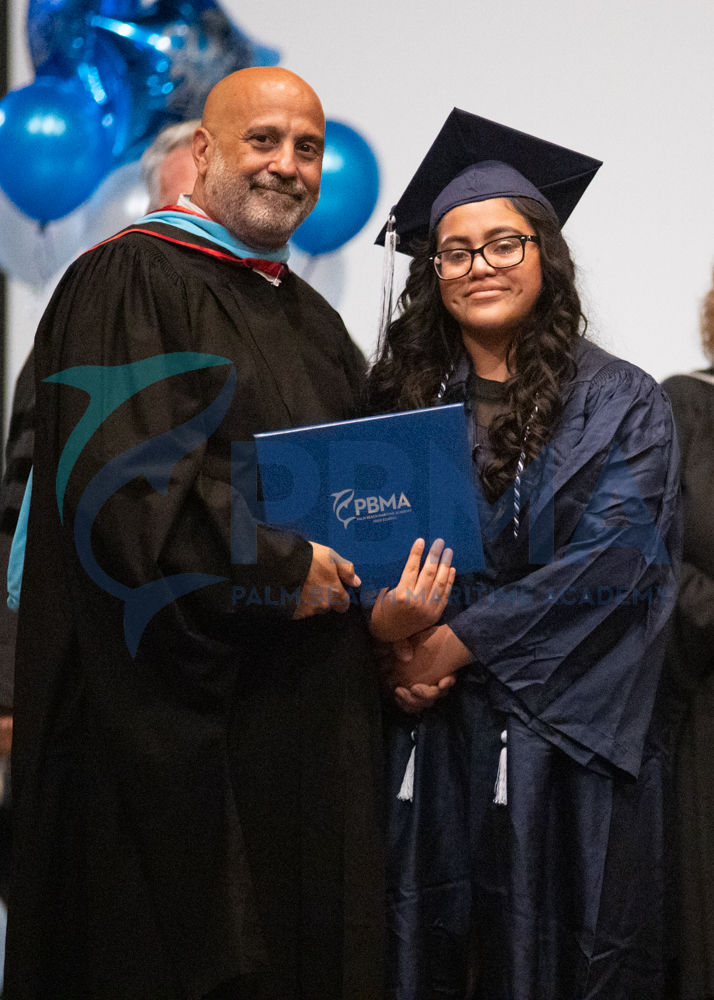 Price: $16.00
Digital Photo (8x10 @ 300dpi)
Image-9417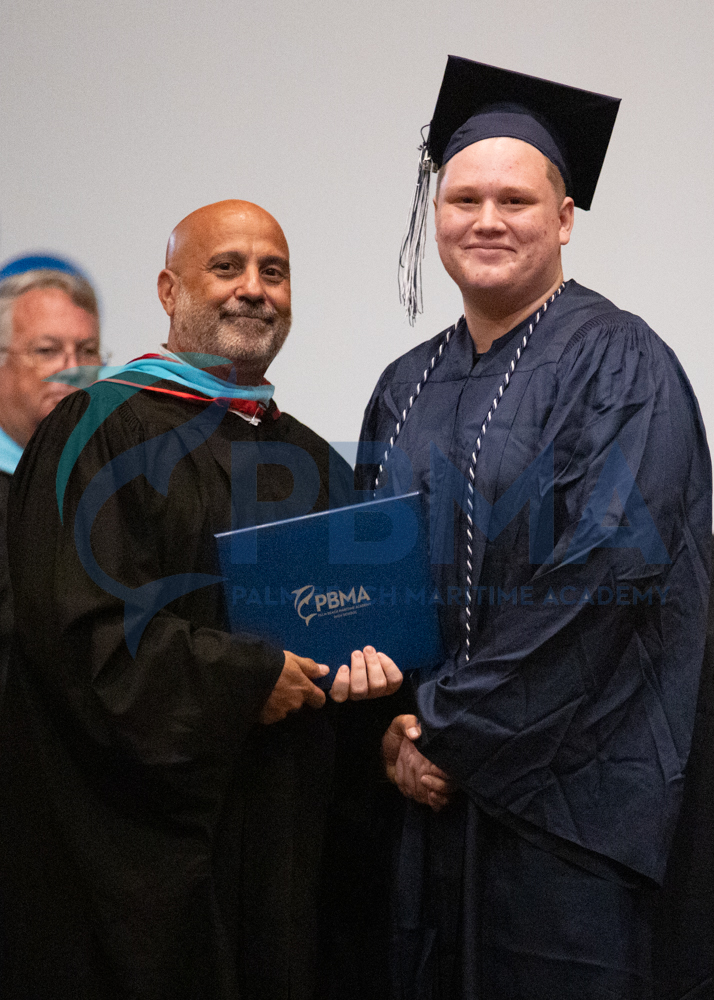 Price: $16.00
Digital Photo (8x10 @ 300dpi)
Image-9427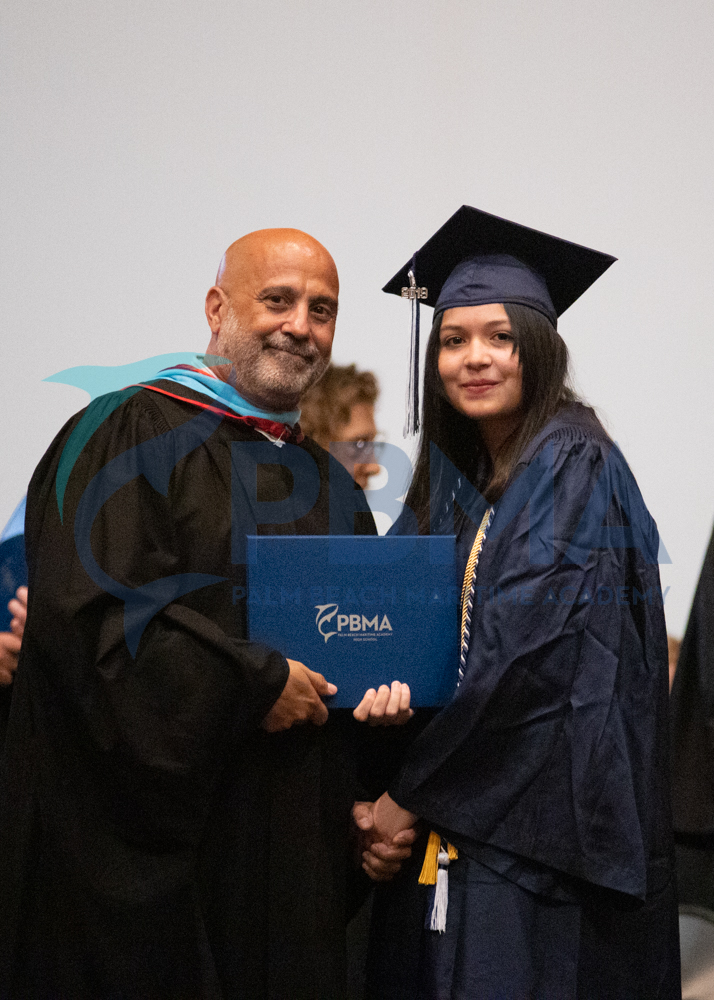 Price: $16.00
Digital Photo (8x10 @ 300dpi)
Image-9429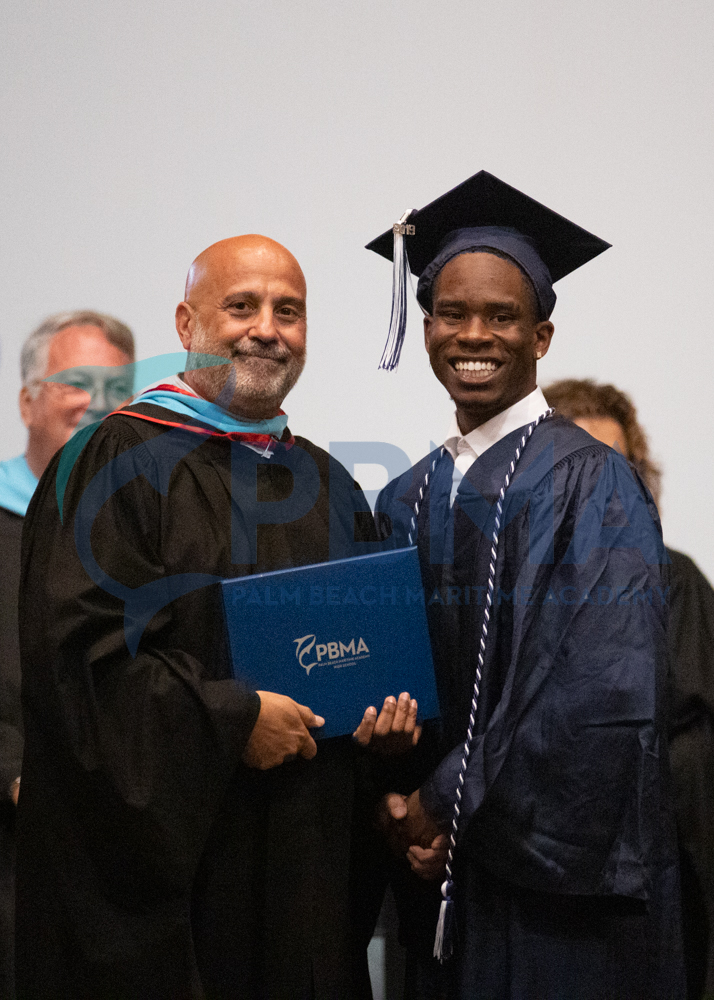 Price: $16.00
Digital Photo (8x10 @ 300dpi)