The Palm Beach Maritime Academy
Marine Science Enriched Curriculum
---
---
About
PBMA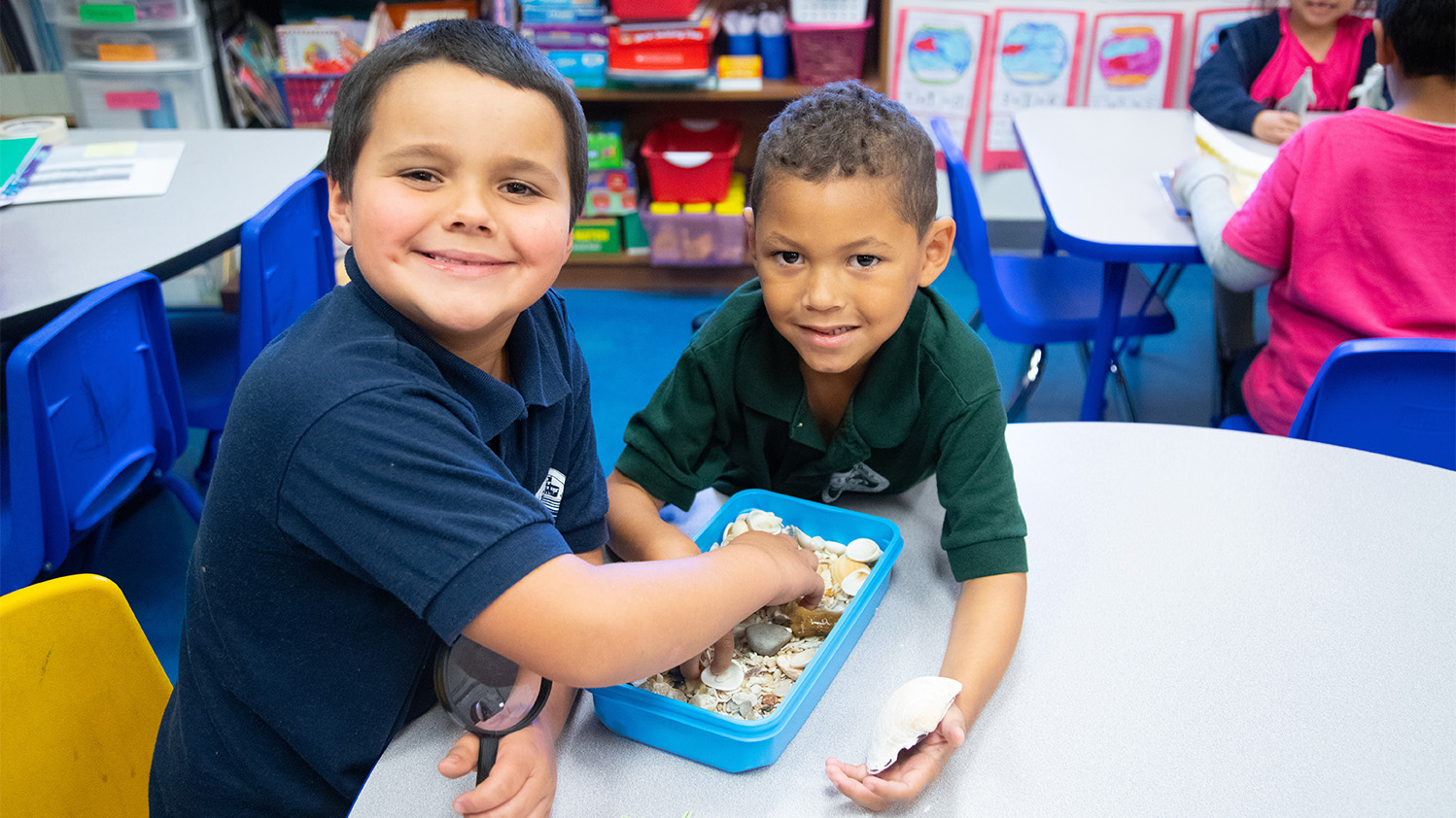 PBMA integrates maritime studies and marine science with the Florida Standards through a variety of hands-on experiences designed to interest all types of learners and to facilitate learning across the curriculum. The school is rooted in literacy and we work with students both individually and in small groups to facilitate mastery of the standards.
Learn More
Elementary Campus
K to 5th
Our students are taught the "Basics" upon which to build their future. We believe literacy skills are the building blocks for all learning; these are taught through a combination of phonics, fluency, decoding skills and by simply engaging in the pure joy of reading.
Learn More
Our Elementary Campus:
1518 Lantana Road, Lantana, FL 33462
Phone:
(561) 547-3775
Fax:
(561) 540-5177
Our Next
Open House
Our Next OPEN HOUSE will be held:
Saturday, June 15th, 2019
10:00 AM at out Secondary Campus
11:00 AM at out Elementary Campus
RSVP Now
Secondary Campus
6th to 12th
Palm Beach Maritime Academy High School was established in 2014 with one class of ninth grade students. A grade per year has been added, and in 2017 we had our first graduating class! In the five years since the high school was founded, it has grown from a single class to over 200 students enrolled for the 2018-2019 school year!
Secondary School Campus:
600 South East Coast Avenue, Lantana, FL 33462
Phone:
(561) 578-5700
Fax:
(561) 540-5177
Elementary
School Events: