Uniforms
PBMA requires students to wear uniforms.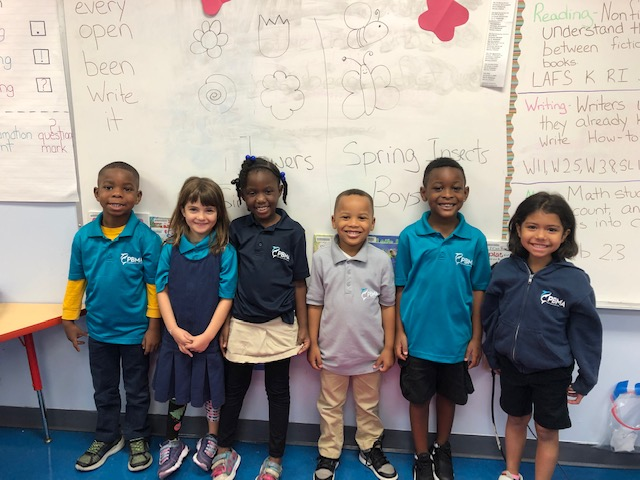 Here is the link to order uniforms: https://stores.atlantictshirts.com/pbma/shop/home

Uniforms consist of a PBMA collared shirt and khaki, black or navy bottoms. The bottoms can be purchased at any store and can be shorts, skorts, skirts, capri pants, jumpers, or pants.

Secondary students can wear unripped jeans. PBMA sweatshirts are the only outerwear that can be worn inside the classroom.